The Bridge Program started in earnest this week with orientation activities organized by the Summer Training Academy for Research in the Sciences (STARS) program.  As per tradition, one of the first events was a little team building exercise we like to call the ropes course.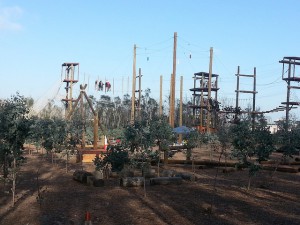 The ropes course, or officially, the "Recreation Challenge Course", is set back in the woods on UCSD campus, and consists of a series of raised platforms connected by various rope "challenges". The newly-remodeled course is a behemoth, with two levels of courses to tackle.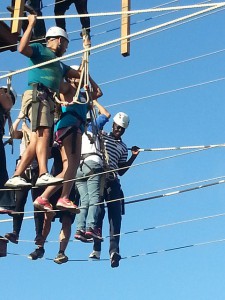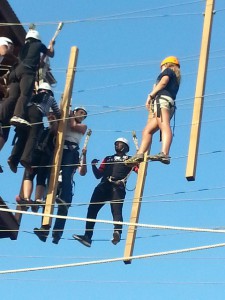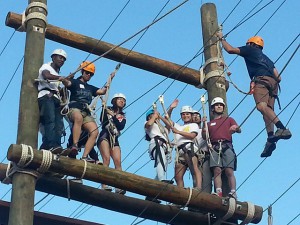 The ropes were only part of the program. Students, directors and graduate advocates participated in challenges, contests and team-building exercises on the ground as well.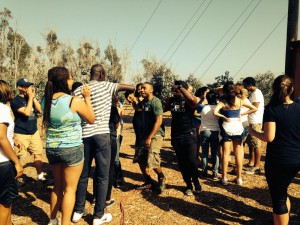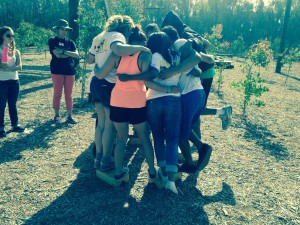 Congratulations on an exciting start to the program!