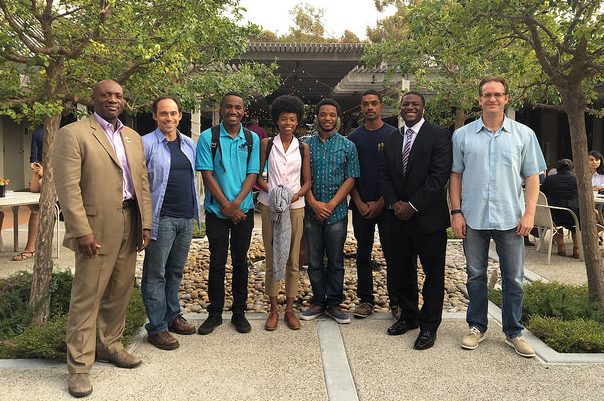 Applications are now being accepted for the 2017 UCSD-Morehouse-Spelman Physics Bridge Program.  This fourth summer has been made possible with funding from the UC-HBCU Initiative program and the National Science Foundation. This program is open to Morehouse and Spelman students from any year, with preference to Physics, Engineering and Material Science majors. There are no citizenship or residency requirements to participate.  Applications are open through Friday April 21st.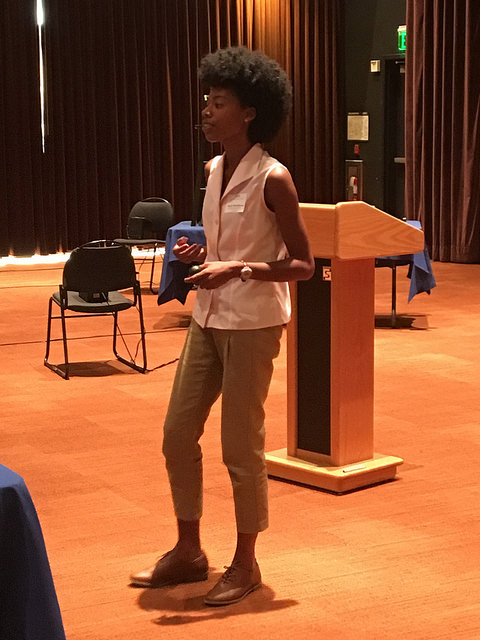 The program will take place over 8 weeks from June 26th – August 18th, and will be held at UC San Diego in La Jolla, California.
Among the benefits of this summer research program:
$4000 stipend for summer research work
Research supervised by UCSD faculty and/or professional research staff
Travel support and free housing on campus during the program
GRE preparation course
Professional Development workshops
Additional social activities and events
Participation in summer research conference
Funding support for one professional conference during the following year (e.g., NSBP, APS, AAS)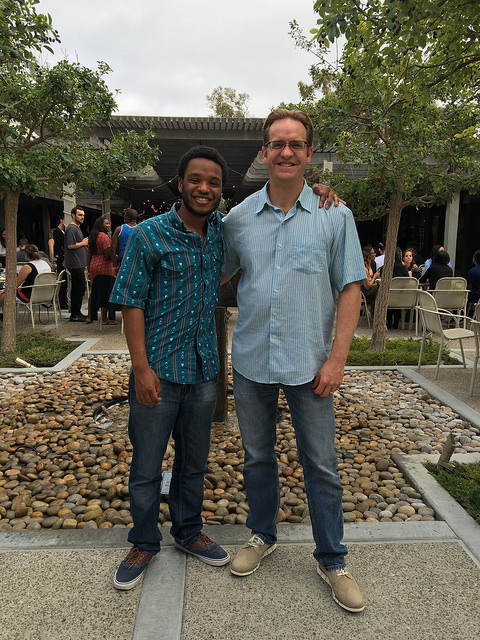 The list of UCSD research mentors and their projects are listed here.
All Morehouse & Spelman students interested in participating should submit an application by Friday April 21st through the following link: https://goo.gl/forms/2SDbXDdC8tyWfK9J3
You will need to identify two faculty, instructors or mentors as references.
If you have any questions, please contact your campus representative Prof. Willie Rockward (Morehouse College), Prof. Marta McNeese (Spelman College), or the program PI Prof. Adam Burgasser (aburgasser AT ucsd DOT edu).